Warren Lee, Steinway Artist
Anniversaries
Monday, April 2, 2018 at 8 PM
Weill Recital Hall, Carnegie Hall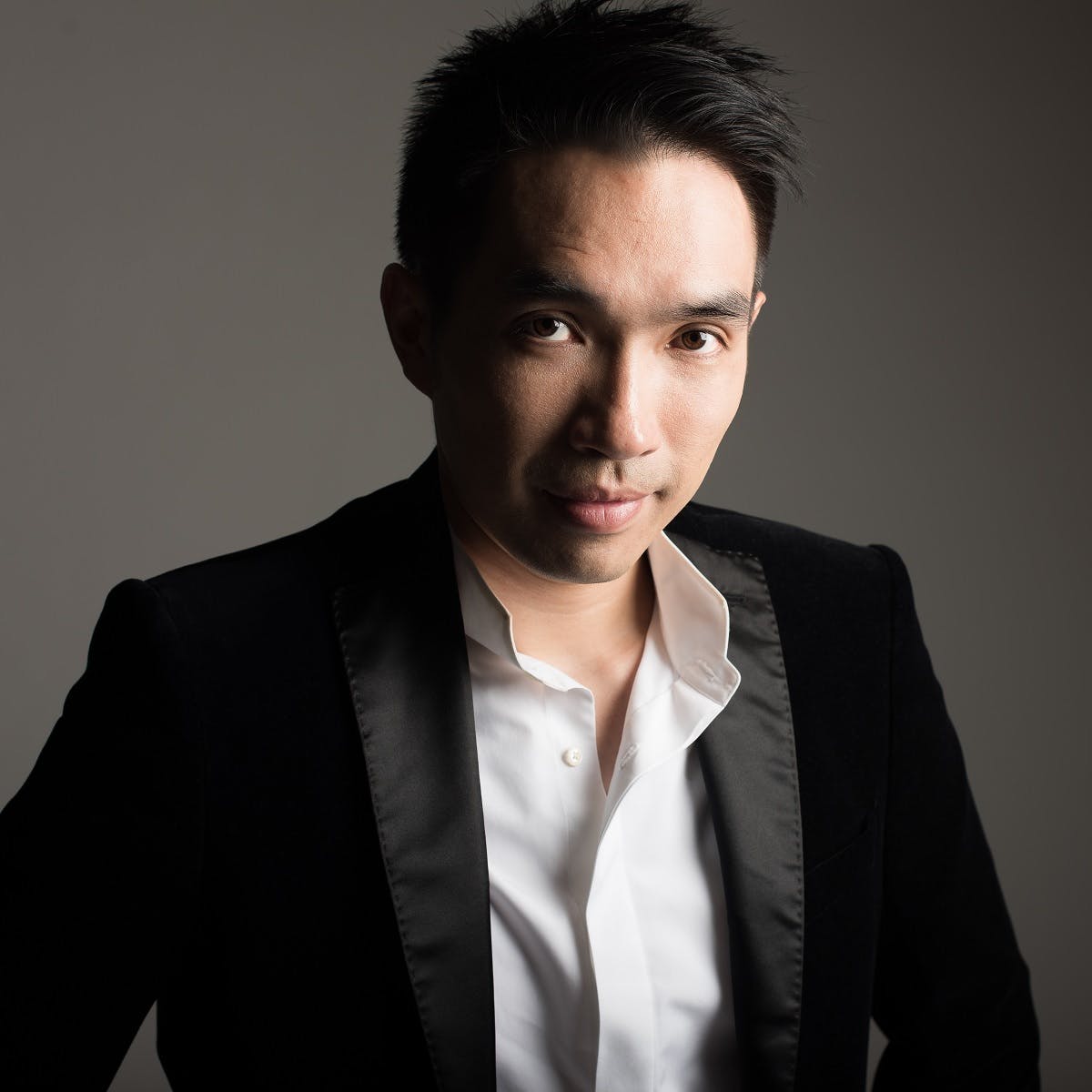 DCINY presents Warren Lee (Steinway Artist, Graduate of the Royal Academy of Music and Yale School of Music) in a solo piano recital celebrating the artistry and 100th anniversary of Leonard Bernstein. The evening will feature a selection of Bernstein's Anniversaries with readings of personal letters of the maestro, Gershwin's Rhapsody in Blue, and the Liszt Sonata in B Minor.
All Tickets $50
Click here for tickets: https://www.carnegiehall.org/calendar/2018/04/02/warren-lee-0800pm
Carnegie Hall Box Office - 57th Street and Seventh Ave
CarnegieCharge - 212-247-7800
PRESENTED BY DISTINGUISHED CONCERTS
INTERNATIONAL NEW YORK (DCINY)
GROUP SALES
For Groups of 10 or more DCINY currently extends a 20% advanced purchase ticket discount. Invoices will be issued by DCINY and payment should be made directly to the concert production company. Once confirmed, tickets will be made available at the Box Office Will Call window. Groups do NOT have to be seated together. All price points are available for purchase within a group order. Ticket orders filled on a first come first served basis. Early orders encouraged in order to confirm best seating.
Contact BoxOffice@DCINY.org or call 212-707-8566 x330 to confirm and place your final ticket order today!
Please sign up for our mailing list for early ticket announcements by visiting www.DCINY.org/#signup
FREQUENTLY ASKED TICKETING QUESTIONS:
Can I purchase more than 8 tickets together?
No, the venue only allows single ticket purchases up to eight tickets. For orders larger than eight please contact DCINY group sales offices at boxoffice@DCINY.org or call 212.707.8566 x330

Can I return my ticket for a refund?
Unfortunately, Carnegie Hall does not issue any refunds or offer exchanges. You may call DCINY with any other questions related to this topic.

Can I bring my child into the hall with me without a ticket?
The New York Fire Department requires all patrons (regardless of age) to have a ticket. If a child is to sit on the lap of a patron, that child must have a ticket to gain access into the hall. Please contact DCINY with any further questions related to this topic.

What is the dress code for this concert?
DCINY recommends audience members follow the "corporate casual" dress code, anything you might wear in an office or to a nice dinner– avoid jeans, shorts, open toed shoes or frayed clothing.

How much do tickets cost?
Tickets are $50 for this event.